The Board of Directors has general oversight, fiduciary, program development and ambassadorial responsibilities. The board develops and approves strategic plans that define the framework that guides the leadership team in daily activities ensuring the organization is closer to achieving its mission.
In 2018, Bina founded Project 8p Foundation to accelerate research with the goal of treatment for chromosome 8p heroes like her daughter Karina. Since then, she has fully committed herself to the advancement of clinical and research understanding of rare disorders, in particular neurodevelopmental chromosomal disorders such as the 8p rearrangements. Shifting perspectives from disease specific efforts to innovative approaches that are gene-agnostic and cross disorder is a long term scalable vision of hers. As a result, she is the founding partner of the Commission on Novel Technologies for Neurodevelopmental Copy Number Variants (CNVs).
Her family resides in New York City where Bina earned her B.S. in Finance & Marketing from NYU Stern Business School.
Jahn Marie Surette is a C-level executive and consultant, who has served as executive leader for business and operations for more than 25 years in the healthcare, insurance and private equity industries, at such companies as Cigna, Travelers, The Hartford and Third Bridge, LTD. She is a global leader and has led multi-year strategy development,
expense management initiatives, sales and revenue growth operations across multiple disciplines, including customer service, account management procurement, real estate and research services. She has overseen corporate social responsibility and worked in tandem with human resources talent development and change management at large and mid-cap companies.
Jahn Marie is on the Advisory Board of The Hang Out Spot, a for-profit business providing clinical-based and data driven strategies to improve the social skills of children.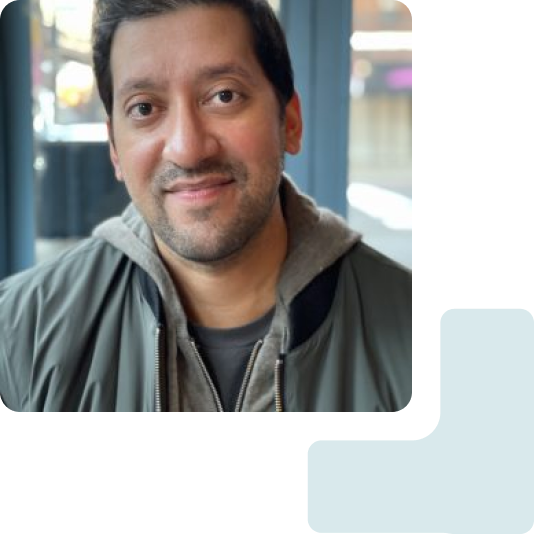 As a father to an 8p hero, Mehul Shah is passionate about finding treatment in an unprecedented time of genetic advancements. While this mission is close to his heart, he knows there is immense value in the science towards helping others going through similar circumstances. His support of the research program is with the belief that Project 8p Foundation can significantly advance the path to treatment.

Mehul Shah is currently Senior Portfolio Manager at Verition Fund Management. Prior to that, he was Head of Agency Mortgage Backed Securities at a major investment bank. He has over 20 years of finance experience in trading and structuring securitized products. Mehul has been accredited for his perspective on market trends and research.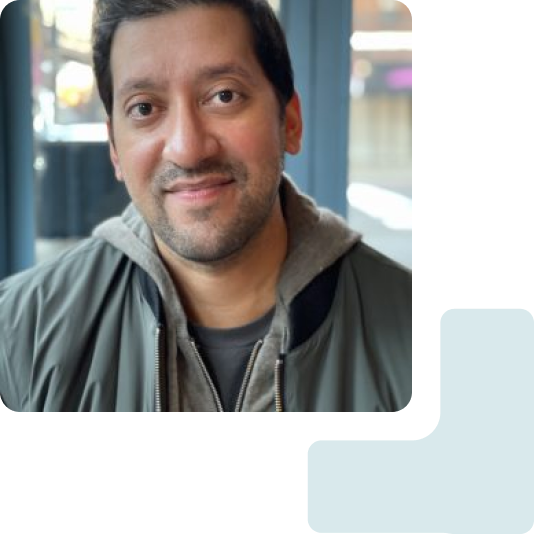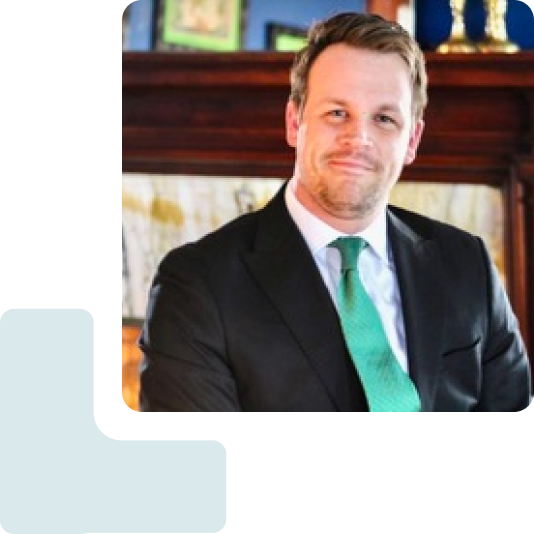 Dr. Thomas Peterson has been anxious to continue his quest for helping others through betterment of standard care treatment as well as novel approaches to otherwise unknown treatment alternatives. That is precisely why joining Project 8p was so important to him. Project 8p is an organization that is leading the charge on a rare genetic disorder that most know very little about and one that needs dedicated team and board members to advance the understanding and treatment options for chromosome 8p disorders. He has worked in healthcare for over 15 years and has served in many capacities, all of which with the same goal in mind, serving others. He has achieved much acknowledgements and accolades for his successes in healthcare from his time working in Level 1 Trauma Centers to his time working with patients in research capacities where is true calling came to fruition. Research not only gives Dr. Peterson the chance to advance the understanding of research approaches but also gives him the greatest opportunity to teach others about research processes.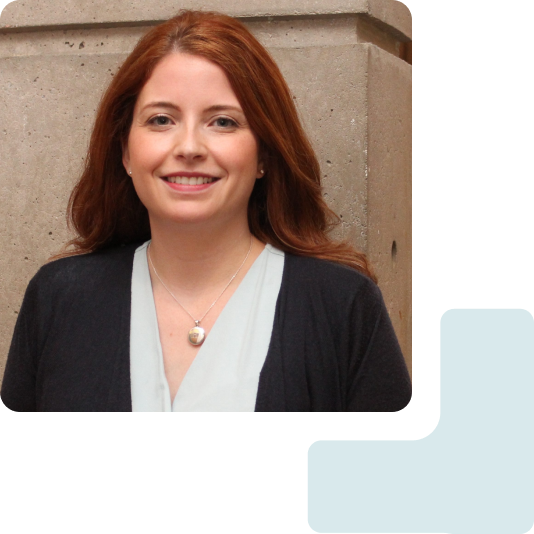 Shannon's professional and volunteer work has focused on supporting children and families in various roles for the last 20 years with a focus on biomedical research for the last 10 years. She considers the opportunity to serve as a Project 8p board member a privilege, recognizing the strength of the Project 8p heros and their families to be inspiring. Her expertise and background will support the Project 8p community by identifying opportunities to empower families and optimize research initiatives.
Shannon is the Assistant Director of Strategy and Operations for the Division of Integrative Genomics in the Department of Biostatistics & Bioinformatics at Duke University. Her primary responsibilities include serving as the project manager for an NIH funded Center of Excellence in Genomic Sciences as well as supporting research efforts for IG faculty and developing opportunities for collaboration across disciplines.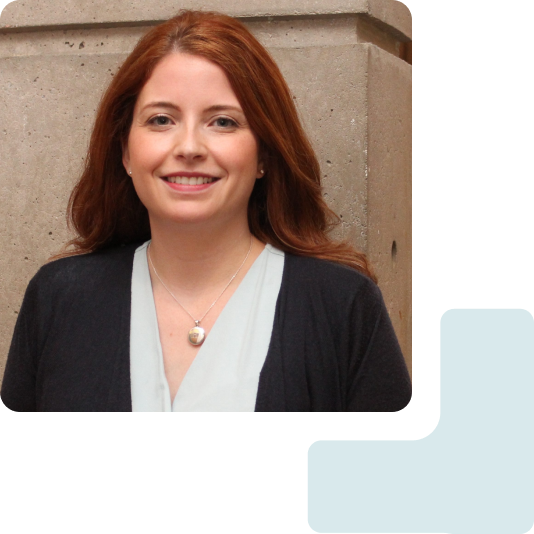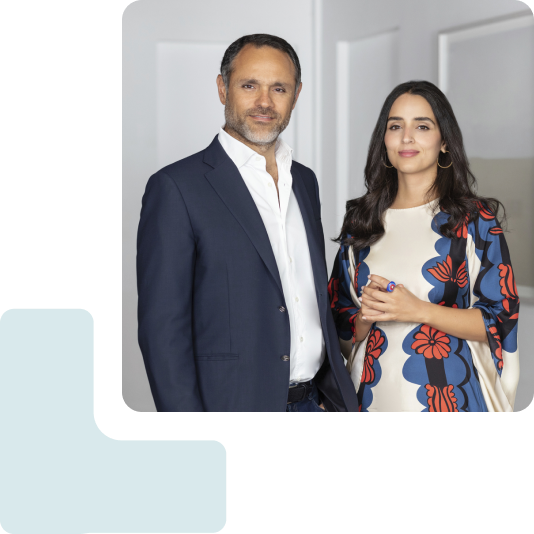 Wissam and his wife Hiba are very dedicated to the prosperity of Project 8p. They are parents of an 8p hero, Ayla. Wissam brings 20 years of executive expertise and board leadership as CEO of Webcor Group. Webcor Group is an agro industrial food distribution and production company. Hiba S Nesr CSR and Communication Director Webcor group. Founder and president of the Nesr Art foundation, a foundation that aims to support Artists from Angola and the Region. Both Wissam and Hiba are Belgium Lebanese nationals and travel between Geneva, Beirut and Belgium. They currently live in Dubai. They have four children, Petra,Julia,Ali and Ayla.