2020 Project 8p Virtual Retreat
Conference Date: August 8, 2022 at 12:00 pm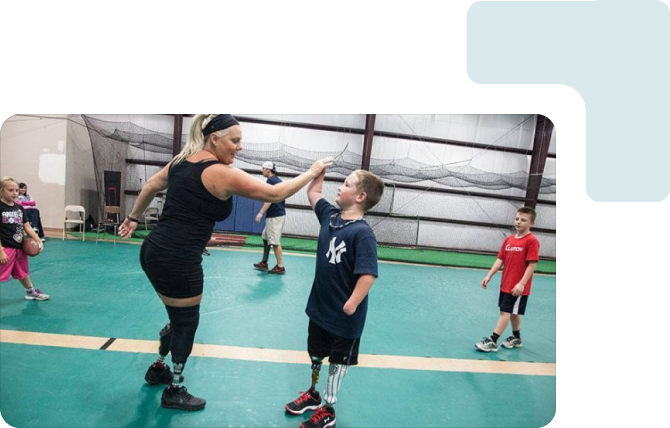 Keynote Speaker: Stephanie Decker
In March of 2012, a tornado ripped through the town of Henryville, Indiana. Stephanie Decker, a 37-year-old mother, found herself in a life-altering moment. As her house began to disintegrate around her, she shielded her two young children with her body. Her dream home fell in, crushing her legs, but because of her heroic actions, Stephanie's children were amazingly unscathed. It was a miracle that she even survived and made it to the hospital. At that point, doctors determined that parts of both legs would need to be amputated.
Since the accident, Stephanie has been featured on: The Today Show, The Ellen DeGeneres Show, ABC World News Tonight as "Person of the Week," USA Today, USA Weekend, and People Magazine. She was featured in Successful Meetings' list of Most Reliable Keynote Speakers who surpass expectations. She was also named as one of L'Oreal's 2014 Women of Worth Honorees and nominated for the 2015 Betty Jane France Humanitarian Award for her foundation work.
Dr. Ehsan Yazdi, Director of Translational Research
Dr. Yazdi is eager to apply his expertise to Project 8p's mission and provide strategic oversight on all research programs to help our 8p heroes. He is also is co-Founder and Chief Executive Officer of NomoCan Pharmaceuticals, a NYC-based oncology drug discovery & development company with assets in development for multiple cancer indications. As a geneticist and molecular biologist, he has 15 years of experience in the field of cancer biomarker discovery and therapeutics. Prior to starting NomoCan, he was an Assistant Professor and translational research director at the Division of Gynecologic Oncology, State University of New York, Downstate Medical Center. He has several issued and patents related to anti-cancer peptides and monoclonal antibodies. He is co-inventor of several anti-cancer peptides which are at various stages of development by other companies. His research has been recognized by various awards including "Outstanding Clinical Scholar" award from the AACR/GlaxoSmithKline as well as by the Robert Furchgott Society (Nobel Prize in Medicine, '98). Dr. Yazdi received his Ph.D. in Cellular and Molecular Biology and M.P.H. in Health Policy and Management from SUNY Health Science Center- NY and his M.Sc. in Applied Genetics from University of Birmingham and Imperial College of London- U.K. His key areas of research include cancer genetics, molecular biology, and biomarker & therapeutic discovery and development.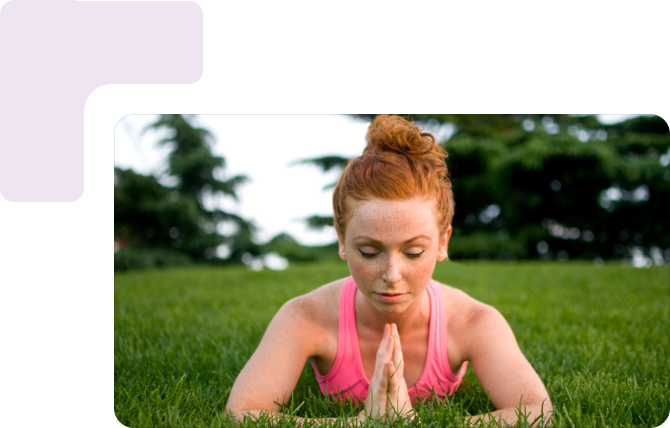 Yoga Sessions brought to you by Lindsay Andretta
Lindsay is passionate about fostering the art of yoga in a safe and nurturing atmosphere in order to bring greater health, happiness and wellbeing into the lives of those in our community. She strives to share this knowledge to all ages in the spirit of healing, love, transformation, and service. Lindsay teaches a series of Vinyasa classes that vary in degree of power, flow, empowerment, and meditation.